Due to our big international network we always strive to provide you with the best possible service of transports across countries as well as within national borders. We partner with only the most reliable and well-respected hauliers to make sure your goods are taken care of and are delivered on time – every time.
We offer high quality service from first contact till delivered, without compromising the cost.
Our abilities, based upon years of knowledge and experience, go from single pallet shipments and all the way up to full load transports. Therefore, no enquiry is too big or too small for us. Instead of seeing problems, we see possibilities and solutions.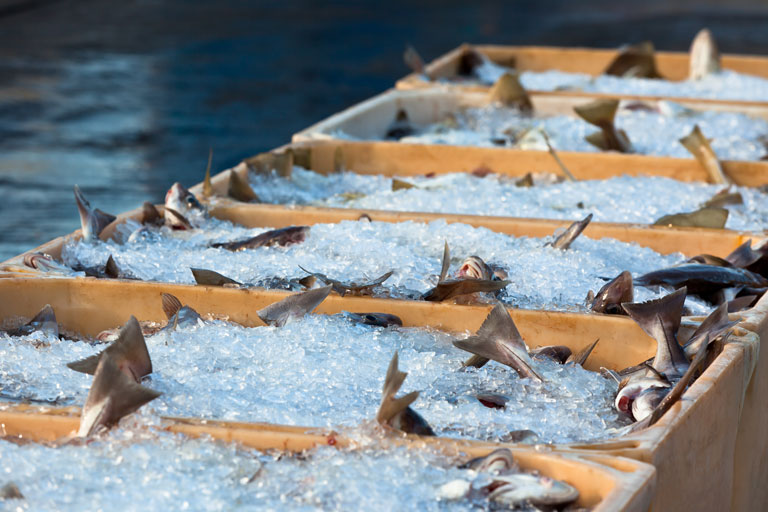 Experts in transports of temperature-controlled goods
We specialize in transports of temperature-controlled goods all throughout Europe. This type of transport must be handled with extra care, and cooperation with a reliable partner is therefore essential.
Every week, we collect fresh and frozen fish from multiple European port cities. With short transit times, world class service and very competitive prices, WAYS Logistics is a strong partner in transports of temperature-controlled goods.
On a daily basis we handle a wide variety of national and international transports in all of Europe.
Including import, export, cross-trade and express transports, if you're in need of an urgent delivery.